DNA chip technology is a cost-effective tool developed for genetic analysis of farm animals, with which it is possible to study up to one hundred thousand point mutations of several individuals at the same time.

"The novel approach has expanded the horizon of genetics research in the species by orders of magnitude, as the chip multiplies the number of genetic polymorphisms that can be studied in pigeons. By exploring them, it will be possible to improve the performance of meat-type and racing pigeons, as well as to understand the heredity background of traits of interest in other species. The information collected can also be effectively applied in animal breeding and gene reserve protection," said Zoltán Bagi, a research associate at the Center for Agricultural Genomics and Biotechnology (AGBK) at the Faculty of Agricultural and Food Science and Environmental Management of the University of Debrecen, to the portal hirek.unideb.hu.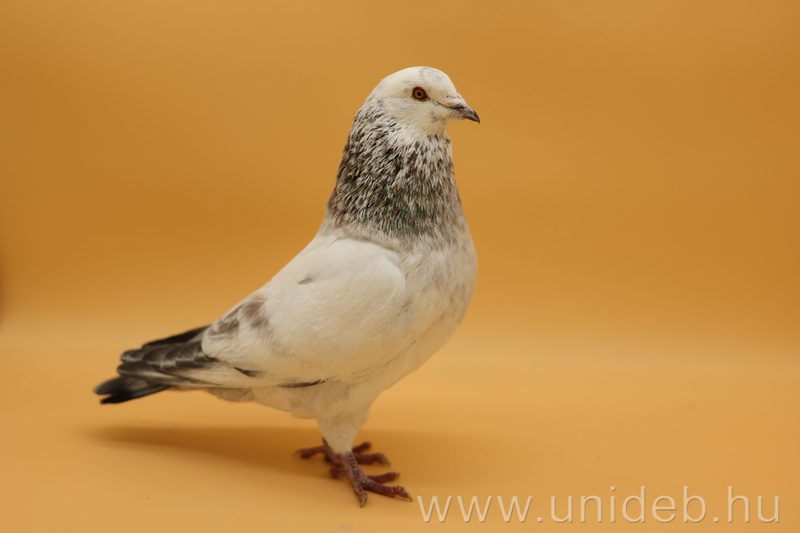 Zoltán Bagi emphasized that the development of DNA chips for a new species is normally an expensive and lengthy process, which is why the cross-application of the chip developed for the major farm animal species has been chosen. The researchers used commercial chips for genetic analysis of chickens in their studies, which allows the testing of almost sixty thousand gene mutations.

"The evolution of chickens and domestic pigeon separated 85 million years ago. During this time period, significant differences developed in the genomes of the two species, so it was not at all certain that this approximately sixty thousand SNPs (Single Nucleotide Polymorphism) would also be found and studied in pigeons. In addition, domestic chickens have 78 chromosomes, while domestic pigeons have 80 chromosomes. We have managed to overcome these obstacles and differences with the help of bioinformatics methods. With the right transformations and application, more than three times as many new polymorphisms can be investigated in domestic pigeons as have been described in the relevant literature so far. Through further optimization of this method, this ratio can increase many times over," said Katalin Balog, a PhD student and the first author of the study.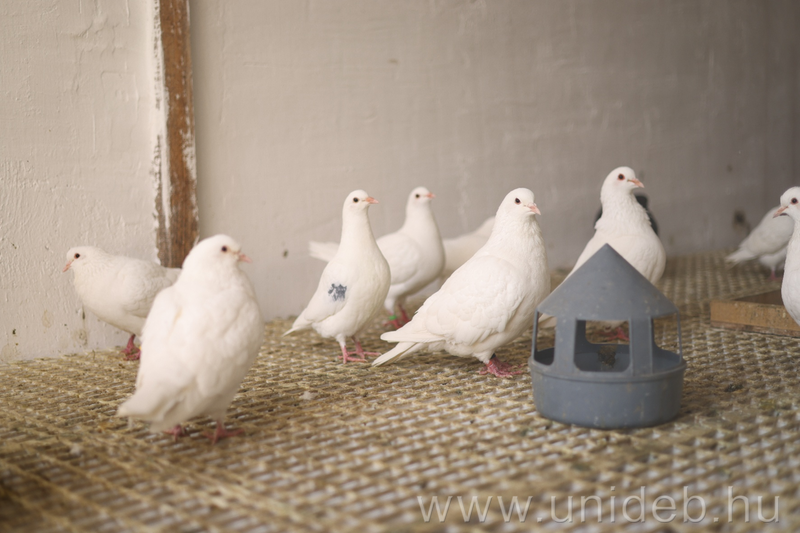 According to Szilvia Kusza, Head of the Animal Genomics Research Group at DE MÉK AGBK, the findings could give a new impetus to the research of domestic pigeons worldwide, as the effects of a significant part of the polymorphisms that have now become available for investigation are yet to be identified.
"We are confident that the scientific results will be of great use not only to researchers, but also to farmers, especially in the production of meat pigeons. The DNA chip we use was developed primarily from the point of view of broiler chicken breeding. Thus, there is a good chance that through our results we will be able to identify additional gene variants involved in meat production in meat pigeons as well, and thus contribute to the success of the National Meat Pigeon Program," said Professor Szilvia Kusza.  
The publication, which detailed the research, was published in the prestigious periodical Saudi Journal of Biological Sciences.
https://www.sciencedirect.com/science/article/pii/S1319562X23000396
Press Center - ÉE
Photography: Attila Bagi
Producer: László Fülöp