- In addition to teaching, the University of Debrecen and its legal predecessor institutions have always regarded it as their misson to promote the economic and social development of the neighbouring areas, including the promotion of Hungarian cross-border areas. This goal incorporates supporting the Hungarian cross-border areas, too. It was in this spirit that the university made a decision to launch these outsourced trainings in Nagyvárad (Oradea), along with other, cross-border towns, recalled László Csernoch on the occasion of the signing of the cooperation agreement.


The vice rector of the University of Debrecen explained that the university is planning joint work from the bachelor's level to popstgradual training: teachers at the University of Debrecen participate in organising and implementing the trainings as well as facilitating staff exchange.  According to plans, the outsourced training will start in Nagyvárad (Oradea) next September in bacherlor's level mechanical engineering and rural development engineering as well as management of regional tourism and Hungarian national heritage special training.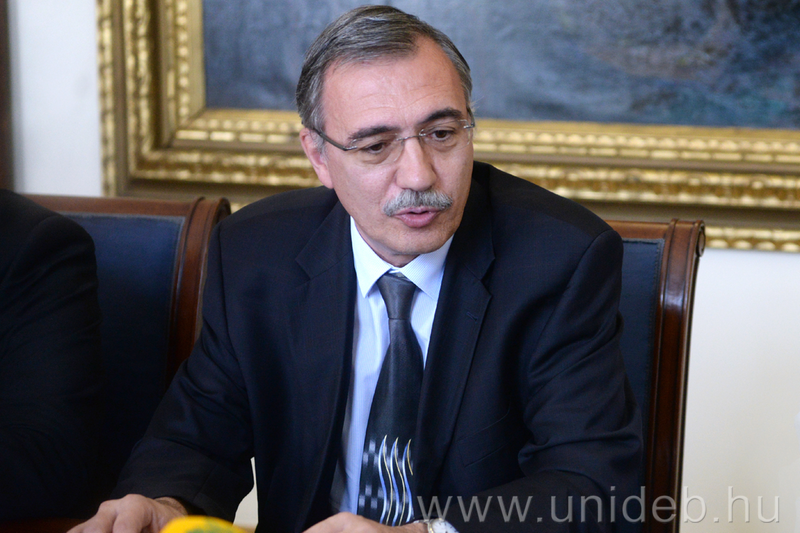 József Pálfi, rector of the Partium Christian University in Oradea said that launching the training is a milestone in the life of the univesity since formerly there was cooperation only in humanities and economics as well as art training.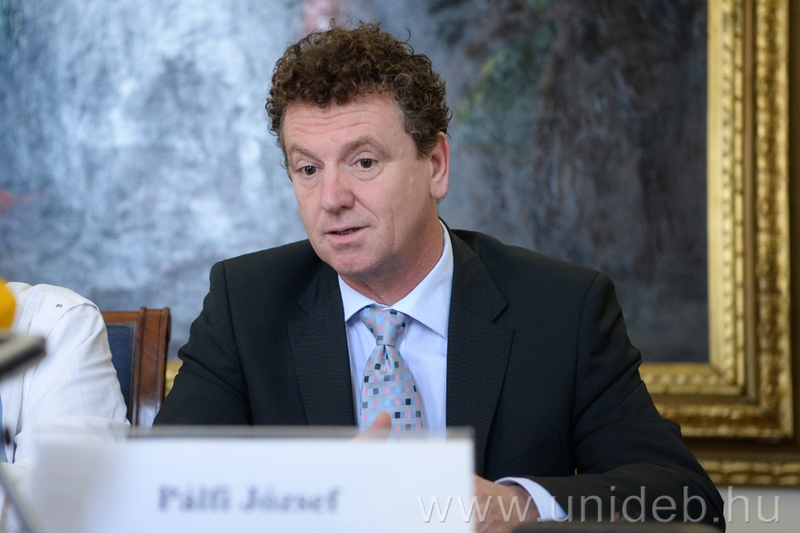 - These are gap-filling courses as Translyvanian young people cannot learn these courses in technical and natural science in Hungarian. This is why we have high expectations of our work together. If the bachelor's level training proves successful, we would launch training at master's and doctoral levels int he future, too, said József Pálfi.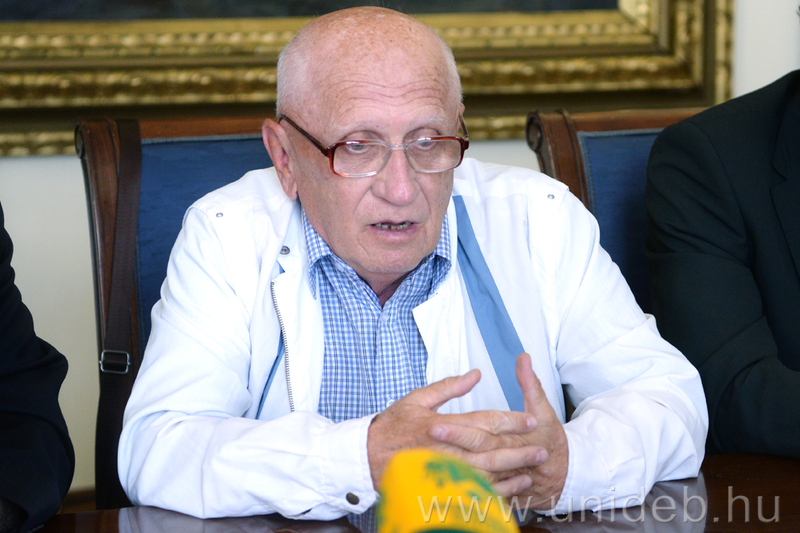 Gábor Köllő, President of the Transylvanian Hungarian Scientific Society explained that the aim of their organisation is to harmonise the activities of Hungarian specialists in the fields of technology and natural sciences in Romania, to increase their knowledge, to organise their further training and to foster their professional relations. There are numerous Hungarian specialists among the members of the Transylvanian Hungarian Scientific Society who can participate in the training in Nagyvárad (Oradea) and in creating further educational developments.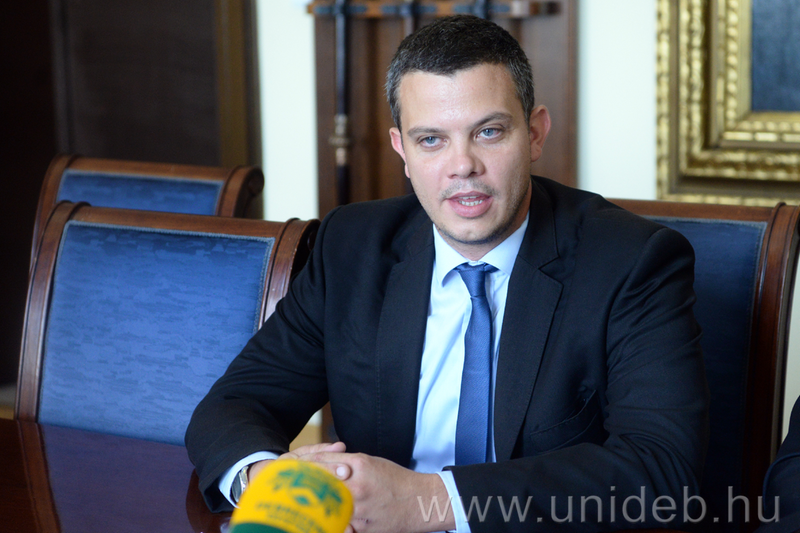 Tamás Mankovits, Chair of the Department of Technical Engineering, Faculty of Engineering, University of Debrecen, detailed that the faculty has been in cooperation with the Transylvanian Hungarian Scientific Society for years now as the institution has been the organiser of several academic conferences, including the National Meeting of Mechanical Engineers. The Faculty of Engineering has been participating in the latter as a co-organiser for the past three years.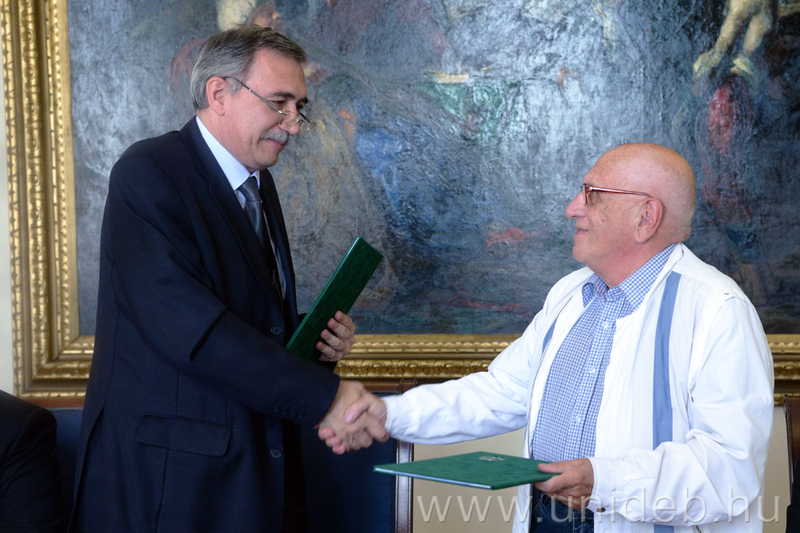 The aim of the agreement signed on Friday is to promote bachelor's, master's and doctoral level trainings in the fields of technical and natural sciences, to set joint academic and research goals, exchange and dissemination of scientific and professional information, to jointly develop teaching materials, to jointly organise conferences, support the writing of theses and and Ph D theses, and promote the international competitiveness of professionals in the fields of natural sciences.
Sajtóiroda - TPL