Compared with the number of last year's students, 10% more foreign students will start their studies at the University of Debrecen as first year and preparatory year students in the  2019/2020 academic year. 2007 students have been admitted to the trainings of the university. Three times the number of accepted students applied to the medical faculty and twice the number of admitted ones to the faculties of technologies and engineering.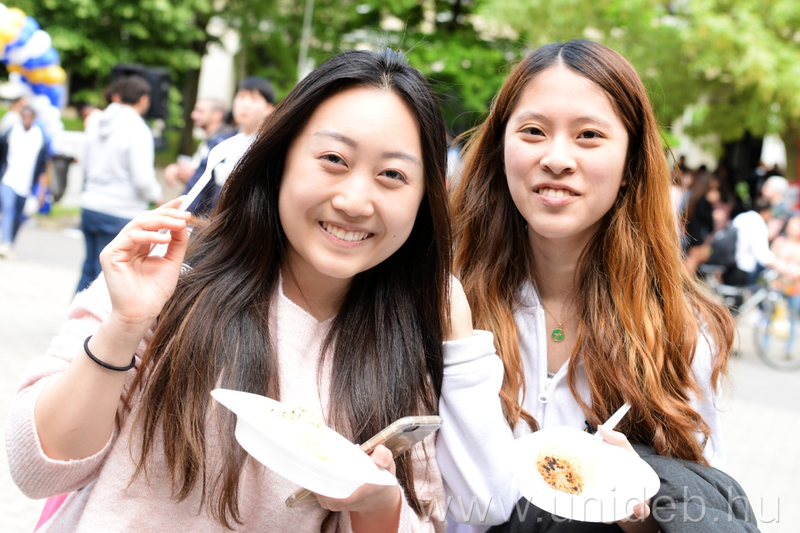 - The University of Debrecen is unique in that 13 of the 14 faculties of the university offer 60 English-language courses for foreign students to choose from. In addition to the faculties of medicine and dentistry, which have been in demand for decades, the  number of applicants to the faculties of technology and engineering is  also rising, Attila Jenei,  Director of the Coordinating Centre for International Education of the University of Debrecen told hirek.unideb.hu.
The number of foreign students applying to and studying at the University of Debrecen is on the rise. In the academic year starting this September the number of foreign students studying at UD is expected to reach 5800. This accounts for a 5 or 6% rise compared to last year's 5500. Students from  nearly 120 countries have chosen the University of Debrecen.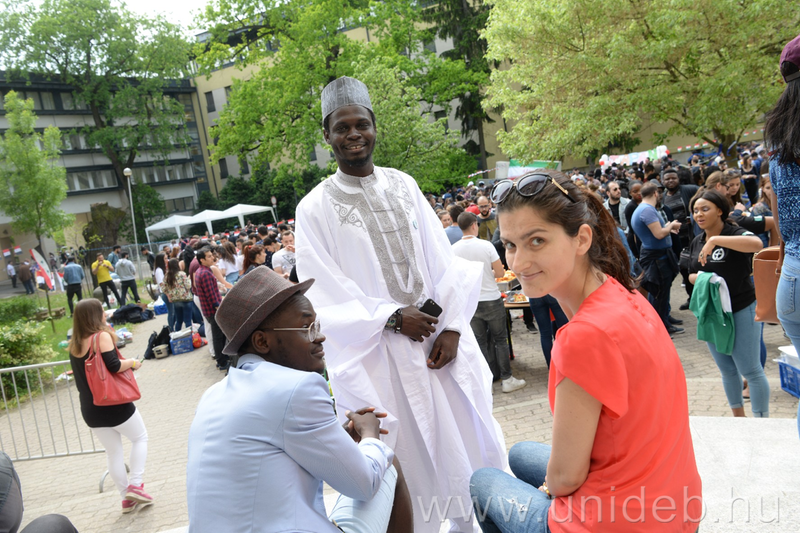 - Students from Ivory Coast, Tajikistan, the United Arab Emirates, Trinidad and Tobago, Bolivia, the Gambia, and Haiti are already studying at the University of Debrecen. Most students with Stipendium Hungaricum scholarships come from  Nigeria, Iran, Jordan, and China, the director said.
In the coming academic year 35 Japanese students will start their university studies as freshmen at the faculty of medicine with 27 to study at the faculty of public health from Canada. About 17% of all foreign students studying at Hungarian universities will be students of the university of Debrecen as of September.
Press Office