The two-day deliberation explored the diversity and change of American identities in lectures and separate sessions. The event was attended by Americanist experts, university lecturers, as well as PhD students.
- At the University of Debrecen, every  year over one hundred new students  start their studies in English and American Studies in bachelor's, master's, teacher-training and PhD courses, which clearly shows that this area is still popular among students - said Péter Csató in his greeting. The head of the North American Department at the Anglo-American Institute highlighted that this year's 13th professional meeting was a good opportunity for many age groups to exchange information and build relationships.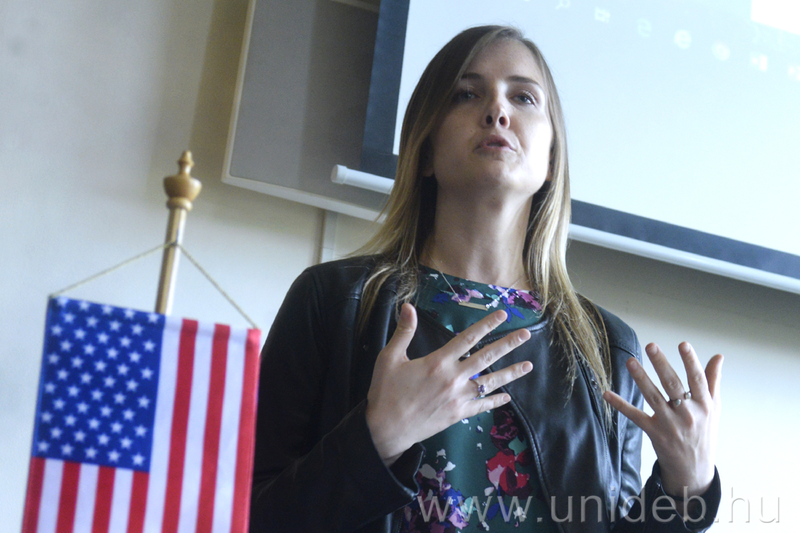 - Education exchanges between the United States and Hungary also help the countries to understand each other, and the current conference also provides a great opportunity for this. The presentation of the international situation is particularly important in the year of the jubilee of the 30th anniversary of the 1989 regime change, when we can study the idea of freedom, emphasized Emma Nagy, the American cultural attache in the USA, in her introductory speech.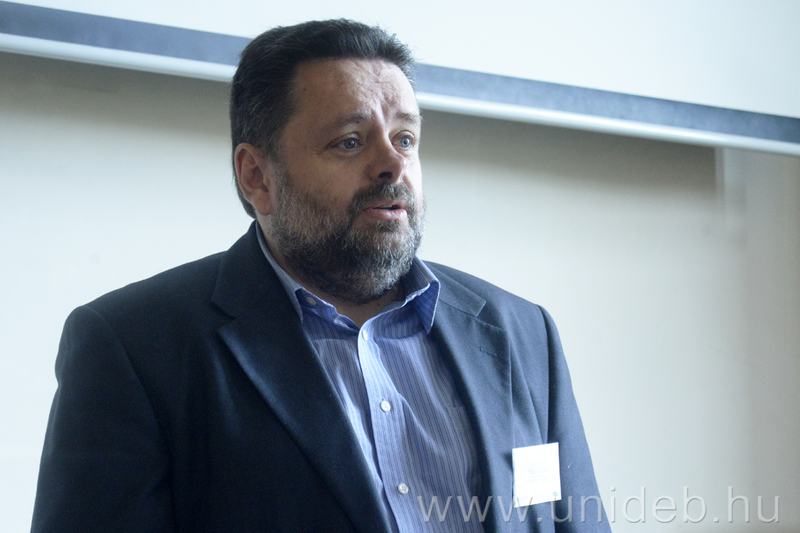 - In the 21st century, the USA is a decisive factor in the world, so it is important that in our country, in Debrecen, and at the University of Debrecen, we help people to get to know and understand what for us is a geographically distant state and culture in a common forum where people in the same field get a picture of each other's work and the latest academic results, said Tibor Glant, President of the Hungarian Society of Americanists.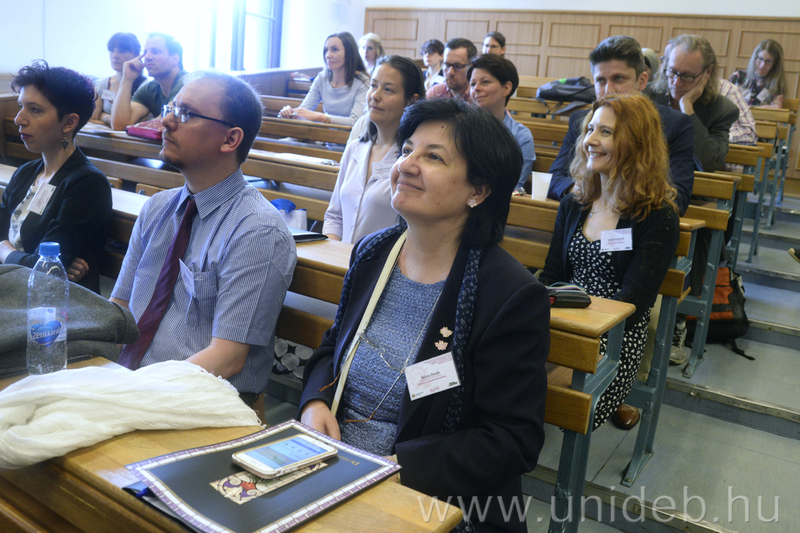 At the two-day event, participants could attend almost 70 lectures in the main building of the University of Debrecen.
Press Office