Before the lecture the Embassador had an informal talk with Elek Bartha.
– The central topics of the talk were strengthening ties between universities, and creating new forms of cooperation but we also touched upon important fields in our discussion such as the participation of British companies in the university training as well as the effect of Brexit on British-Hungarian relations, the vice rector told hirek.unideb.hu.
This was not the first time Iain Lindsay had visited the University of Debrecen since some time ago he spent some considerable time in Debrecen as a student of the Debrecen Nyári Egyetem, working on mastering Hungarian before he took his position as Ambassador to Hungary.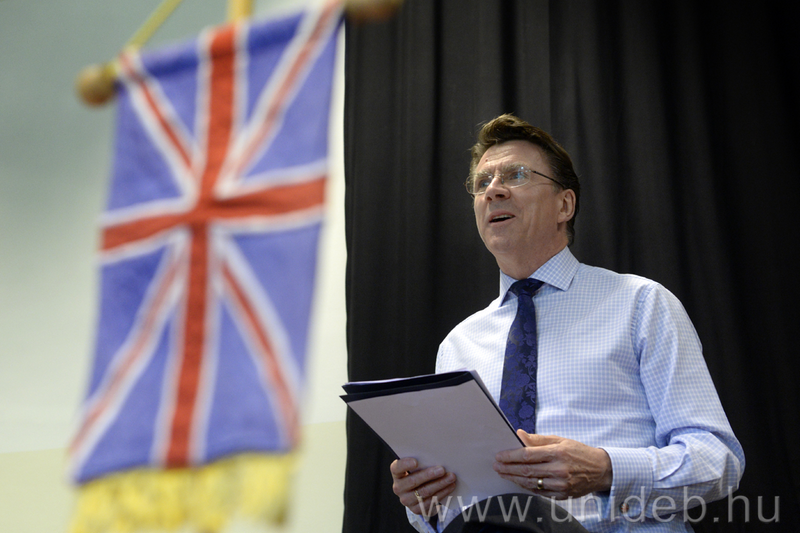 – Of course, even before that I had taken part in an intensive training in London, which I could later use well at the University of Debrecen, where I am aways happy to return. Budapest is not the entirety of Hungary just like London is not the whole of the UK, hence it is important for me to leave the capital behind and get to places where I am welcome and are interested in what is happening today in connection with what is called Brexit. It is important that many things will remain unchanged, for example, the opportunities for Hungarians working in the UK and Great Britain that they have had so far will be intact in the fields of employment, studying, and scholarships, the Ambassador stressed.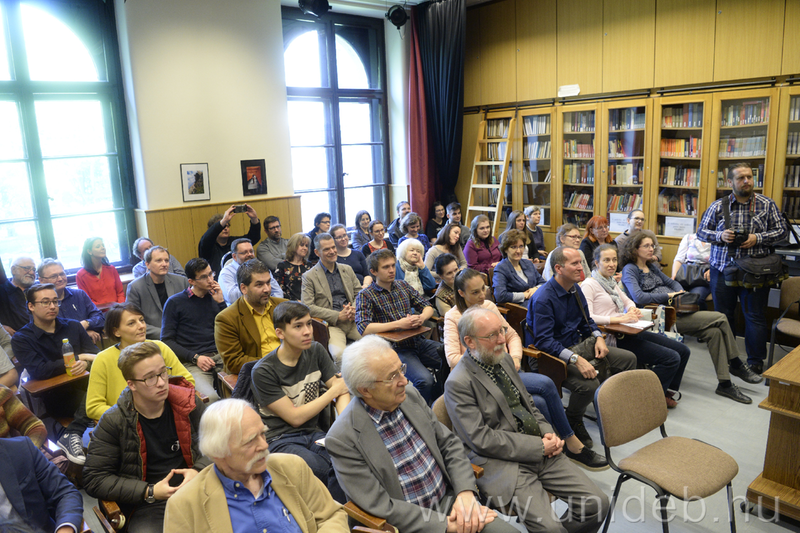 Answering questions by the press, Iain Lindsay added: in addition to already existing educational relations today economc cooperation is also remarkable.
Press Office