- The prevalence of heart attacks has decreased dramatically among men and also to a certain extent among women in the last 30-40 years. Death rate has decreased drastically as well, and it has already influenced life expectancy, which has increased by two years in Hungary – said Zoltán Csanádi, director of the Department of Cardiology and Cardiac Surgery of the University of Debrecen.
At the press conference of the 23rd Cardiological Days in Debrecen the chairman of the convention said that the key to this outstanding result has been the national network of cardiac catheter laboratories.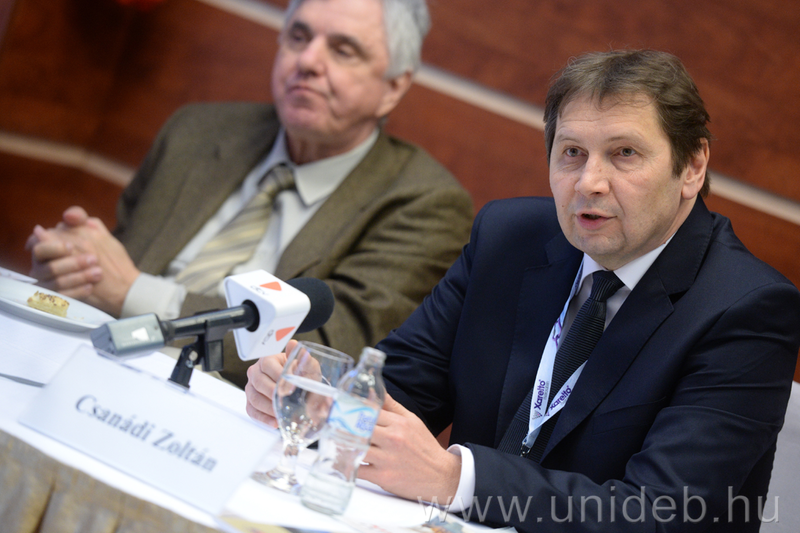 - In the 1990's 15,000 people died from heart attack yearly. This number has since dropped to 5-6,000 – added prof. István Édes, co-chairman of the convention.
In the catheter laboratory of the Department of Cardiology and Cardiac Surgery of the University of Debrecen, which operates 24/7, about 6-7,000 patients with heart disease are treated every year, within the shortest period of time. Zoltán Csanádi believes that more patients could be saved if they called the ambulance in time, without hesitation.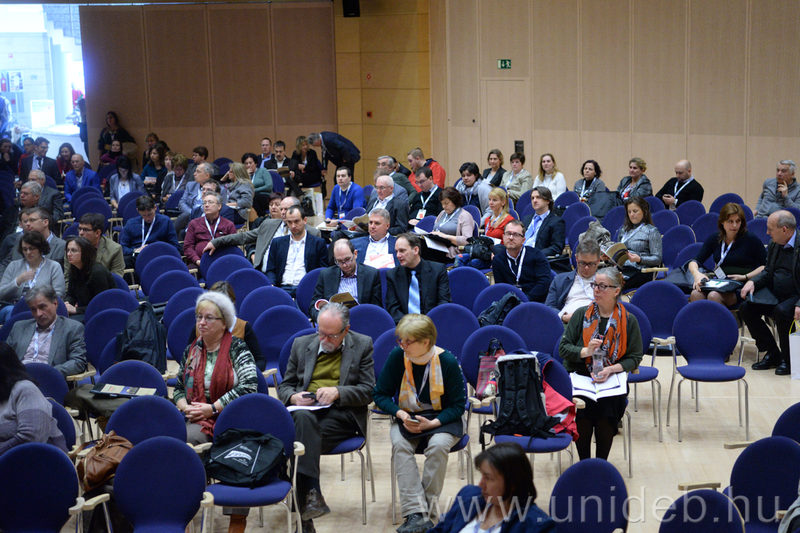 With its over 800 participants, the convention is the biggest and oldest cardiologic congress aimed at further education. The event, which ends on 3 March, is focused around coronary artery disease and its and its diagnostic and therapeutic aspects. Acknowledged professionals, including experts from the University of Debrecen, give lectures about current issues in the field at the Kölcsey Centre. Among other things, the lectures deal with the newest anti-coagulant drugs and the key results and recommendations that were shared at the major cardiologic conventions in Europe and the US.
At the press conference it was announced that István Czuriga, professor of cardiology, had died following a serious illness. With professor István Édes, he was the founder of the Cardiological Days in Debrecen, bringing  to life this event in 1995, which has since gained national importance.
Press office